Deprecated: Function get_magic_quotes_gpc() is deprecated in /customers/c/a/2/denlillesorte.org/httpd.www/wp-includes/formatting.php on line 2692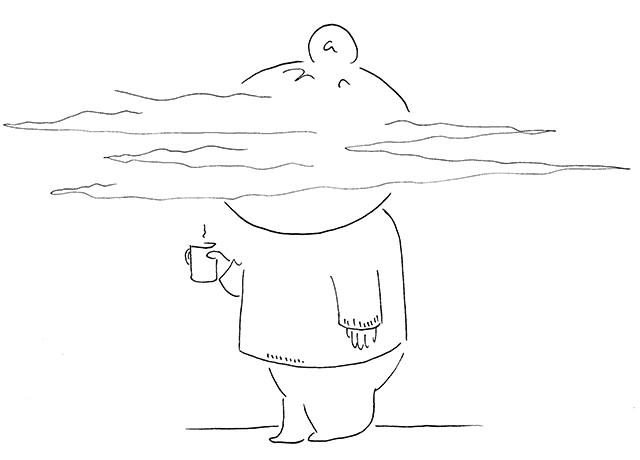 Efter at have tullet rundt i en suppe-tåge det meste af ugen er der sket ting og sager.
I tirsdags måtte jeg få en bagekartoffel til aftensmad. Det var exceptionelt. Bare ikke ventetiden. Det tog for evigt inden den var ordentligt tilberedt. Sådan føltes det i hvert fald.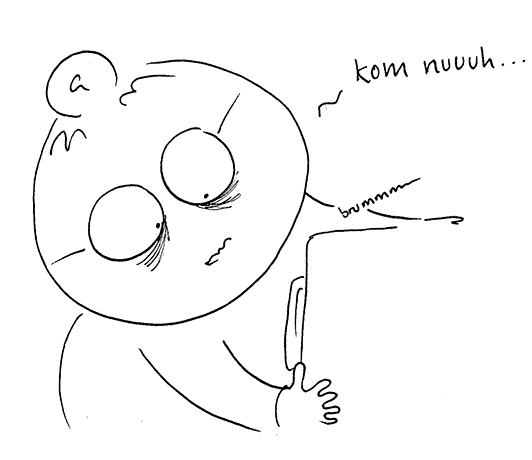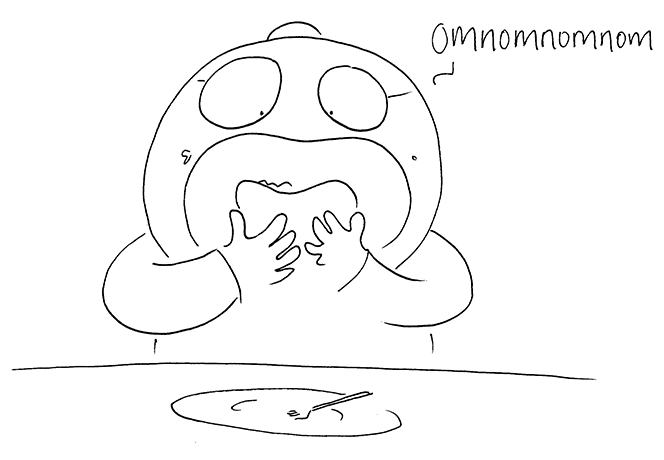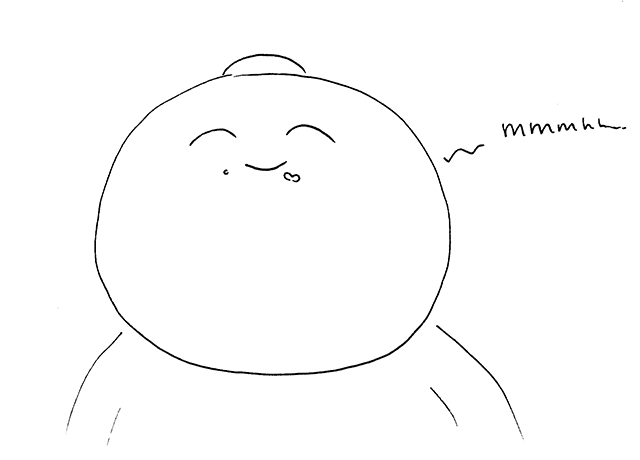 Det var bare som om at to dage på flydende kost og grøntsager havde gjort ting ved min mave. Så efter at have ædt både kartoffel og skræl (selvfølgelig) havde jeg det ubehageligt.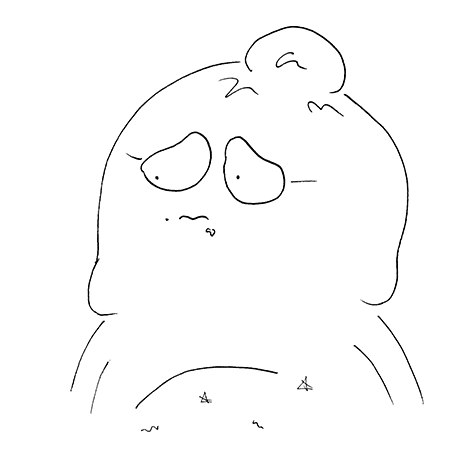 Generelt har jeg været rigtig dårlige venner med Suppekur. Ingen energi, kvalme, og lignende. Min intention om at blogge dagligt om forløbet blev skudt i sænk, da jeg ikke kunne andet end at ligge ned og se serier, uden at blive skidt. Og efter gulerodsspisning i offentligheden, feberlignende tilstande og virkelig slemt ubehag har jeg slået op med Suppekur. For fuck den.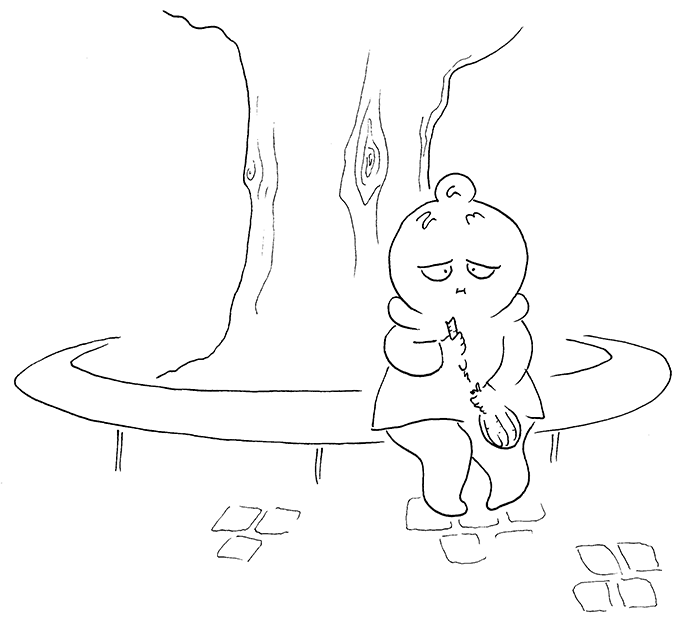 Jeg fejrede det med tortellini med pesto. Og regner aldrig med at snakke med Suppekur igen.