Warning: Parameter 2 to wp_hide_post_Public::query_posts_join() expected to be a reference, value given in /customers/c/a/2/denlillesorte.org/httpd.www/wp-includes/class-wp-hook.php on line 286
På de to gode sommerdage tog den hjemkomne familie og vi andre på stranden. Her kom jeg i tanke om sjove ting, vi plejede at lave på stranden, da moster var dreng.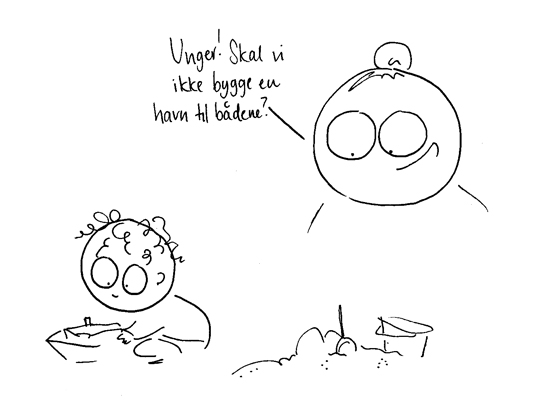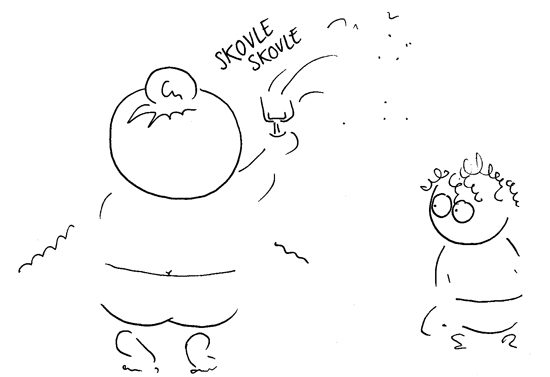 Umiddelbart var det mig, der synes det var sjovest, endte i hvert fald selv med at bygge en sandhavn til børnenes både. Det var SÅ sjovt.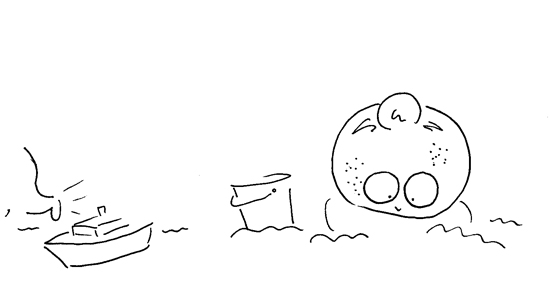 De aner ikke, hvad de gik glip af!