Deprecated: Function get_magic_quotes_gpc() is deprecated in /customers/c/a/2/denlillesorte.org/httpd.www/wp-includes/formatting.php on line 2692
Forleden var jeg hoppet med en bybus. Inden jeg selv kunne klippe mit klippekort, måtte jeg vente på en høj herre, der selv skulle klippe. Men maskinen ville ikke tage kortet.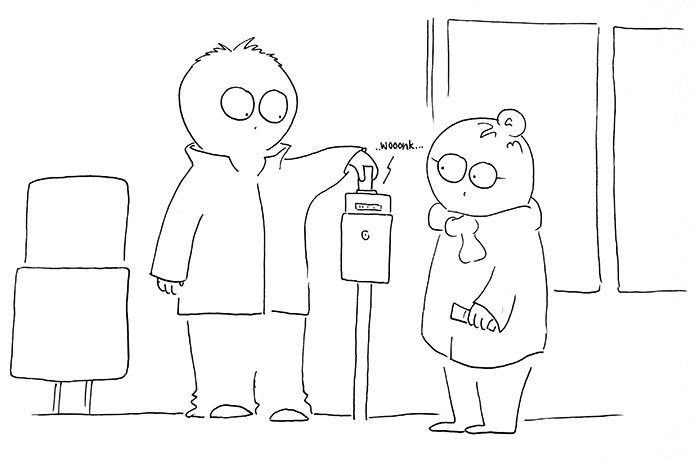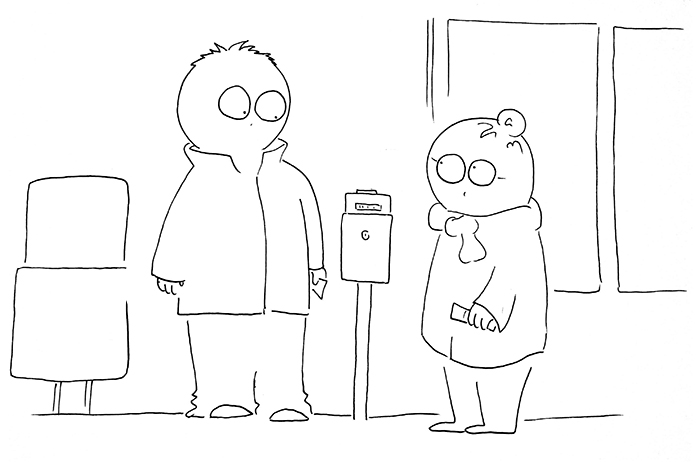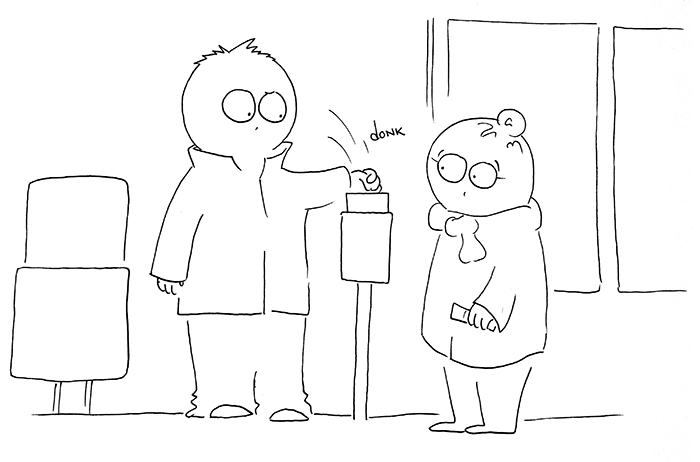 Så logisk nok slog han på maskinen. Altså, ikke hårdt, men alligevel et godt slag med forventningen om at det ville fixe maskinen. (Det viste sig i øvrigt at kortet var vendt forkert, så den var slet ikke i stykker – dermed fandt vi heller aldrig ud af om slaget ville have hjulpet).
Resten af turen hjem kom jeg til at tænke mere over slaget. At det faktisk er noget de fleste (hvis ikke alle – glædelig generalisering) mænd gør. Og altid har gjort, når tingene ikke virker.
Lad mig eksemplificere: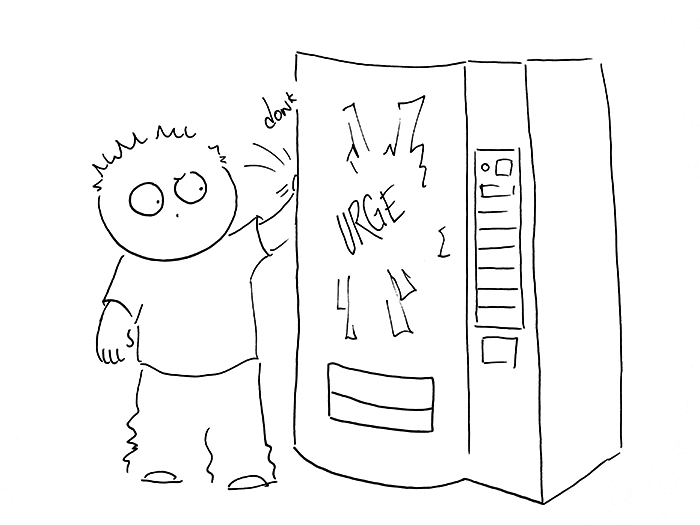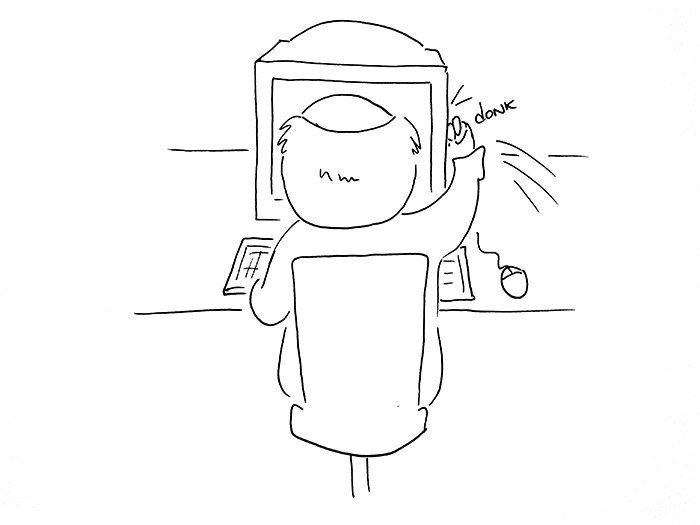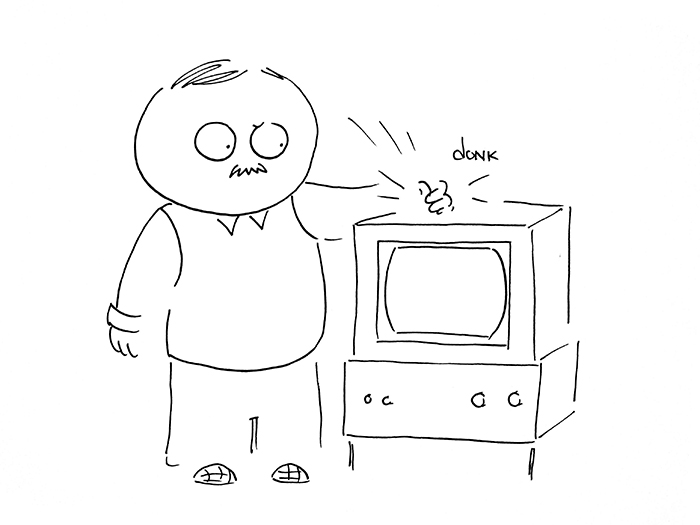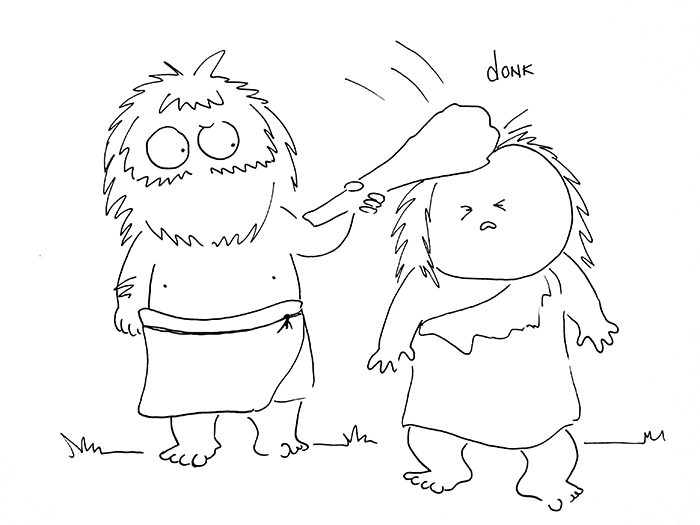 Min søster kunne så fortælle mig at mine nevøer også er begyndt på det, når tingene ikke virker som de gerne vil have dem til.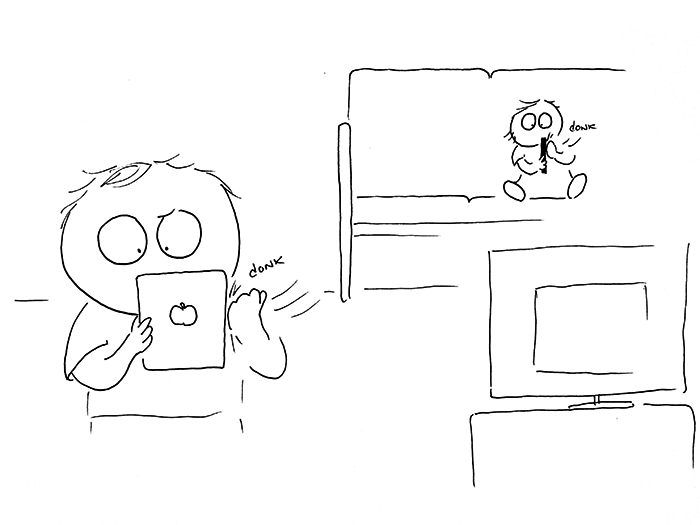 Overraskende som tingene kommer 'full circle'.