Warning: Parameter 2 to wp_hide_post_Public::query_posts_join() expected to be a reference, value given in /customers/c/a/2/denlillesorte.org/httpd.www/wp-includes/class-wp-hook.php on line 286
For to år siden mistede jeg en dejlig ven. Han ville være fyldt 29 i dag. Jeg mindes ham tit og savner ham oftere.
Når man mister får man et knugende hul af savn i maven.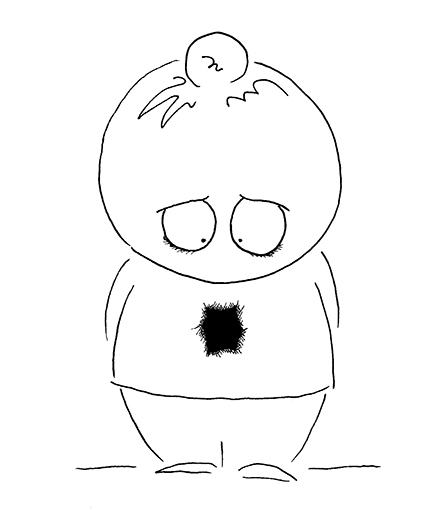 Men heldigvis fungerer hjertet som en skattekiste fyldt med gode minder og kærlighed, som man aldrig mister.