Warning: Parameter 2 to wp_hide_post_Public::query_posts_join() expected to be a reference, value given in /customers/c/a/2/denlillesorte.org/httpd.www/wp-includes/class-wp-hook.php on line 286
Hikke er noget der rammer os alle. Og vi ved, at når hikken først er kommet, er chancen 95% for at du får den igen samme dag/aften. Heldigvis fandt vi Kuren mod hikke*. Tested and approved.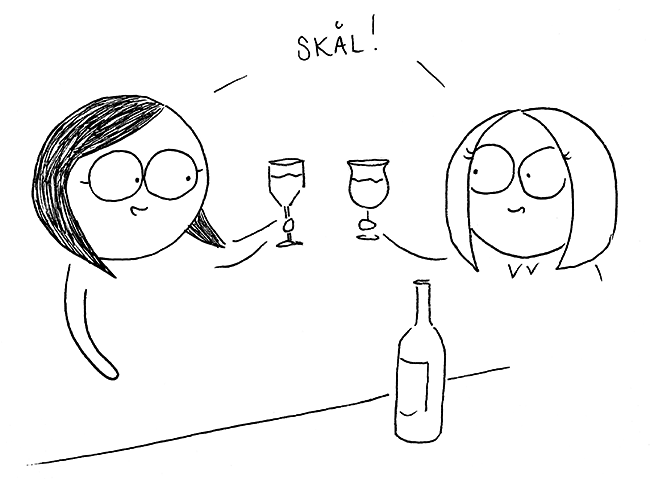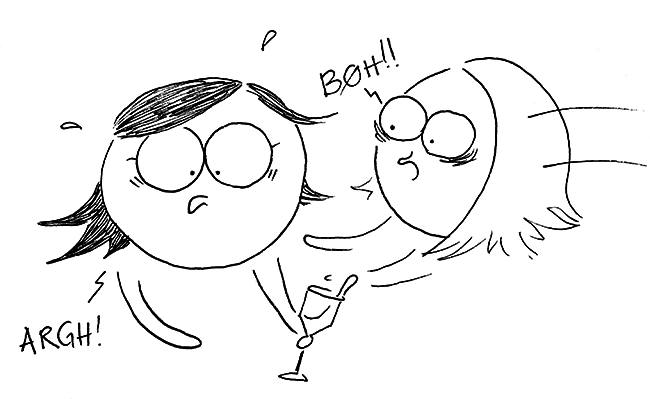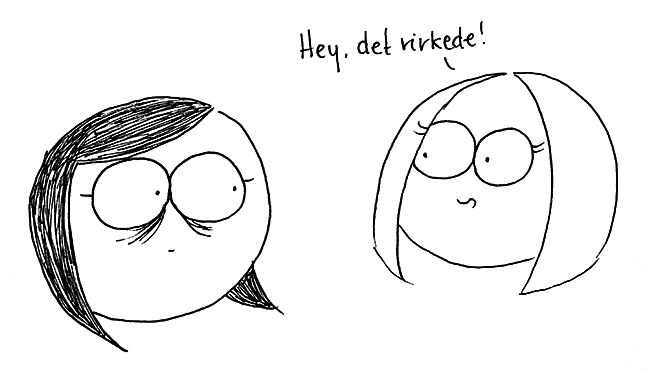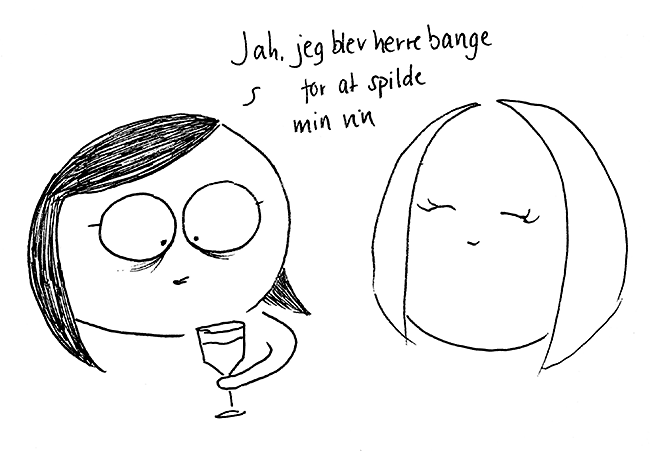 *Det er dog ret vigtigt at alle parter forstår, at man skal forskrække til en grad at ens drikkevarer IKKE spilder. Ellers er der potentiale for en ødelagt aften.