Warning: Parameter 2 to wp_hide_post_Public::query_posts_join() expected to be a reference, value given in /customers/c/a/2/denlillesorte.org/httpd.www/wp-includes/class-wp-hook.php on line 286
Det er sjovt det der med skæg. Nogle kvinder er vilde med det, andre bryder sig ikke om det.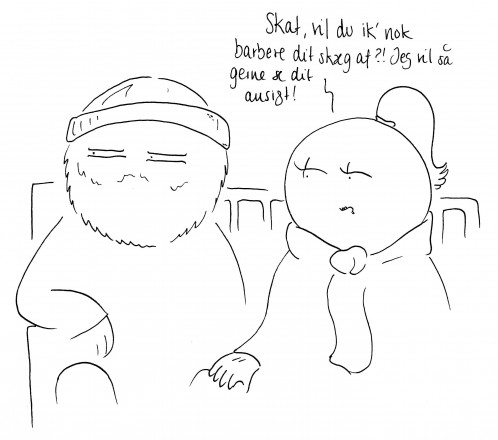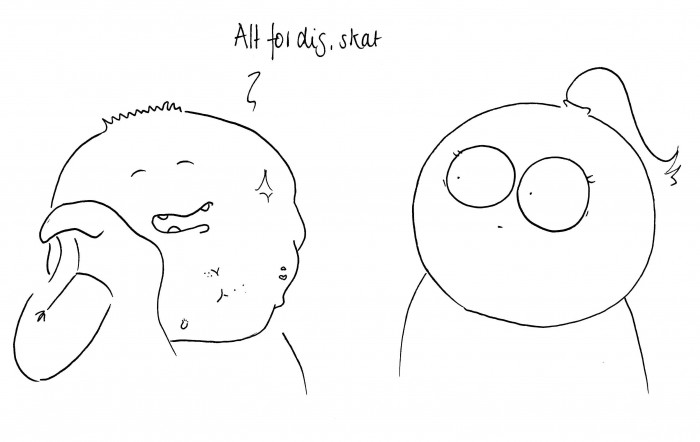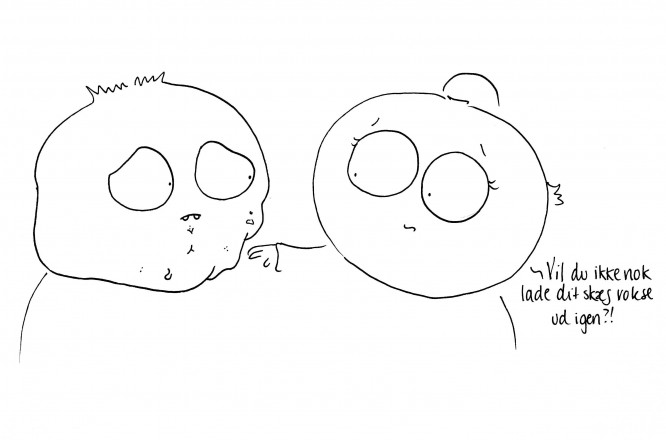 Mit forhold til S' skæg er en anden. Den kommer i del 2 imorgen.