Warning: Parameter 2 to wp_hide_post_Public::query_posts_join() expected to be a reference, value given in /customers/c/a/2/denlillesorte.org/httpd.www/wp-includes/class-wp-hook.php on line 286
Jeg hader PMS. Jeg hader at være så skide tyk og pirrelig en gang om måneden. At jeg overhovedet ikke kan styre mit mæle og egentlig helst vil ligge i en grotte med dyner og chips.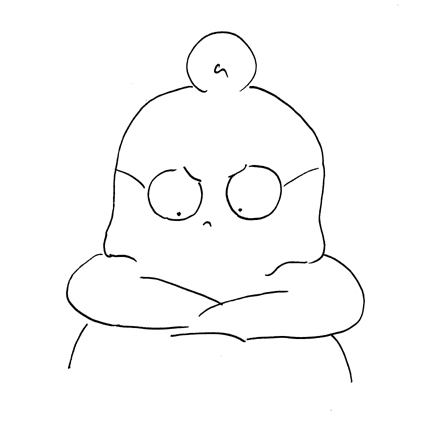 For alt synes at gå galt.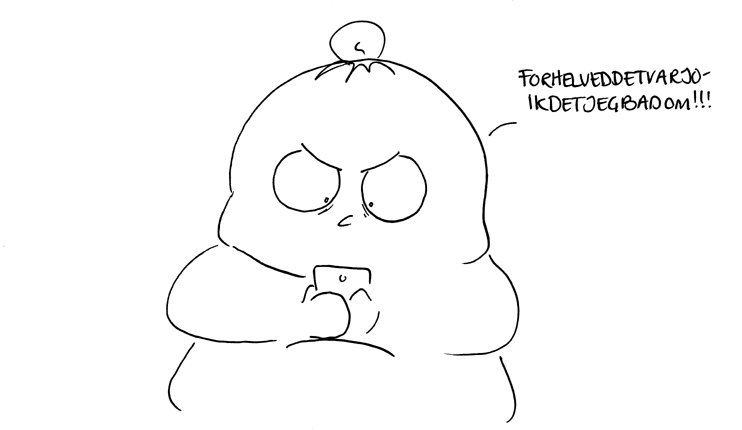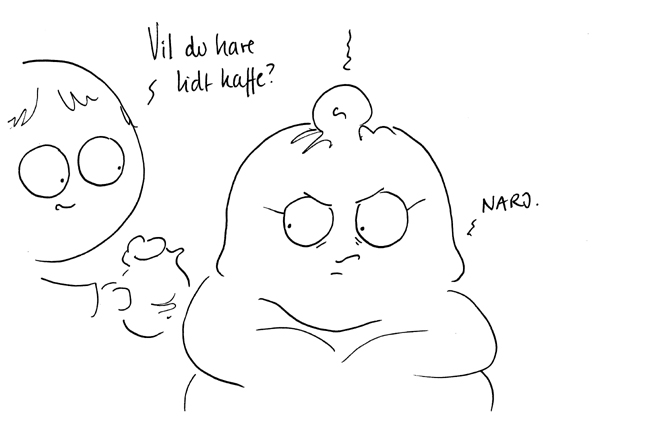 Og så kan jeg føle mig så alene.