Warning: Parameter 2 to wp_hide_post_Public::query_posts_join() expected to be a reference, value given in /customers/c/a/2/denlillesorte.org/httpd.www/wp-includes/class-wp-hook.php on line 286
S, P og jeg var i aftes ude og spise på Sans by Früd i Aarhus. Vi var egentlig ude efter øl i byen, men desperate af sult og fuldt bookede restauranter fandt vi derind. Og besluttede at drikke rødvin.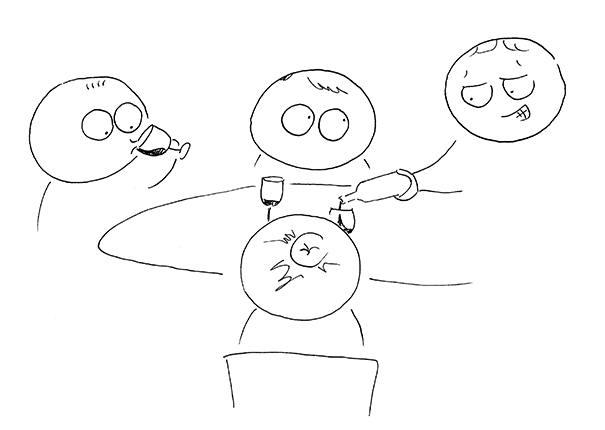 Men noget var helt galt!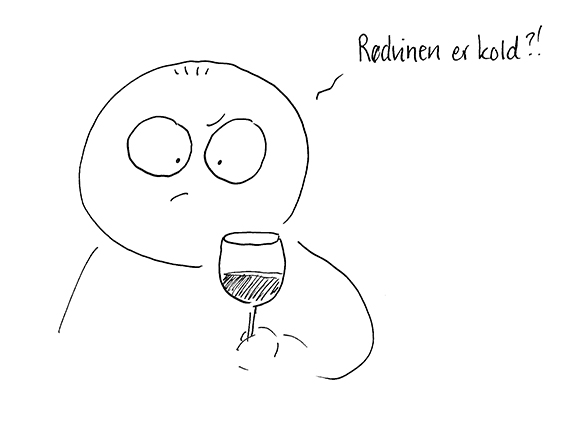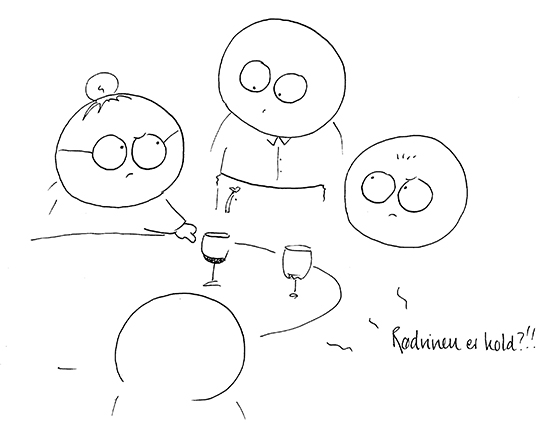 Den var jo i øvrigt ikke 'kold'. Den var 16 grader. Gys. Vi bliver vist aldrig vinbuddies.