Deprecated: Function get_magic_quotes_gpc() is deprecated in /customers/c/a/2/denlillesorte.org/httpd.www/wp-includes/formatting.php on line 2692
Så er vi efterhånden nået til næstsidste omgang svar på spørgerunden! Her kommer svar på nogle knap-så-relaterede-spørgsmål.
Jeg blev eksempelvis spurgt om hvor mange islændersweatre jeg ejer. Jeg har kun én. Som S' mor har strikket til mig i brun og lækkerhed. Men jeg ville aldrig sige nej til flere (*hinthint*). I virkeligheden synes jeg man burde have en almindelig, én med lynlås, én med knapper og én med rullekrave. Og alle i i en sort, en brun, en grå og en hvid version. Ikke at jeg kræver meget.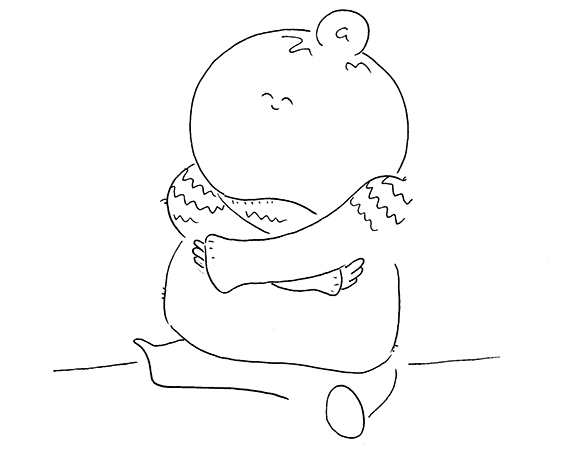 Jeg blev spurgt, hvad der mon kunne kurere min trang til chips. Hvilket i princippet er et spørgsmål jeg ikke forstår, for hvorfor skulle jeg ville det?! Forslaget lød på babylort på posen, og hvorom jeg godt nok synes det lyder ubehageligt, så tror jeg ikke det ville kurere min smag for chips. Derimod hvis de var lavet af blåskimmelost, så tror jeg, jeg ville brænde alle chips i hele verden.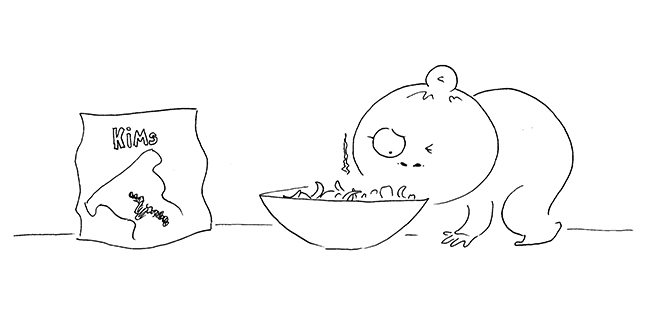 Hvis jeg var verdens hersker, hvordan ville verden så se ud? Den ville nok være jævnt ubehagelig, gold og tom, fordi alle ville have flygtet.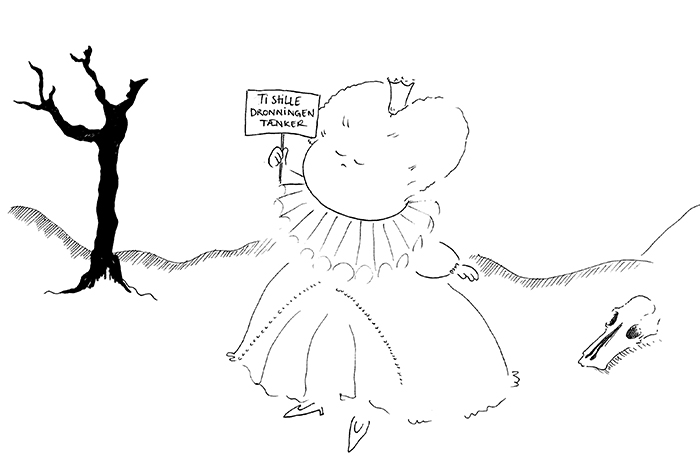 ..men for den sidste pose kaffe i verden, ville jeg tage det hele tilbage og give verdensherredømmet til højestbydende.